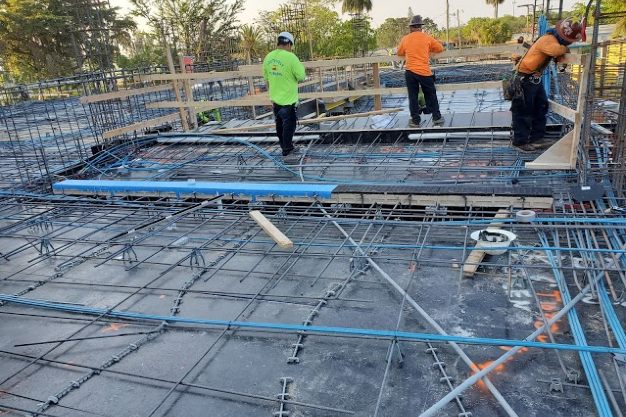 New Construction
We service hotels, apartment communities, residential communities, and commercial properties.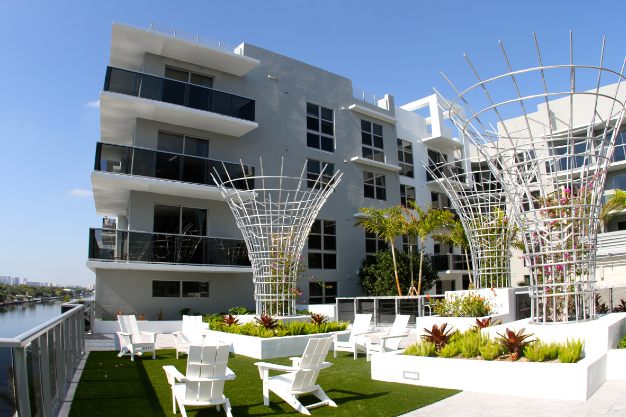 Commercial renovation
We can assist you with the design and installation of your next major renovation project.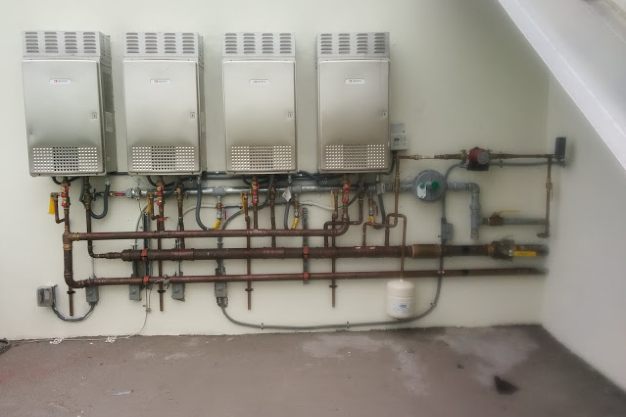 Gas and water heating
We sell and install a complete line of gas and electric water heaters for commercial and residential properties.
what our
customers say

about us
We have done several projects with Southwest Plumbing over the last five years and they have been consistently one we never have to worry about. Their proposals are complete, their workers are reliable and their supervision has been with them for years and are very personable – all important factors for problem free plumbing work. We look forward to continuing our relationship with SWP for years to come!
Todd A. Nezwek – Principal, Bluewater Builders, Inc.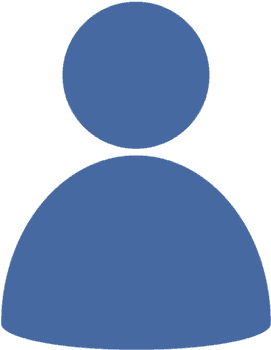 We have collaborated with Southwest Plumbing on successful large scale hotel builds. Both projects required aggressive scheduling and skilled production and Southwest Plumbing delivered in both respects. Equally important is their competitive price value, their cost structure allows us to maintain important client relationships and foster confidence in budgeting. They are scope capable, schedule conscious and cost effective!
Jeff Bruce – Senior Project Manager, Butters Construction and Development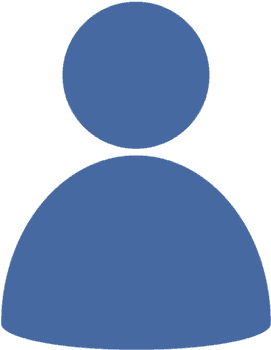 Serving the Miami-Dade and Broward County Areas as well as Southwest Florida, from Naples to St. Petersburg.
We are a full service plumbing contractor serving the South Florida Community since 1982. If you are looking for superior and experienced professional plumbing contractor services, then you have come to the right place!

Licensed and Insured
We are sufficiently insured and bondable in order to take on your largest projects.

Extensive Experience
Our ownership team has over 90 years of combined experience in both commercial and residential plumbing.

Large Capability
We have a large staff consisting of experienced supervisors as well as vetted and trained journeymen and apprentices. 

Friendly and Professional
Our staff takes pride in what they do and most have been with the company for
over a decade.
Give us a call today

at 305-232-6203 and see how we can make the difference!
We have built our reputation of professionalism and five-star service one customer at a time since 1982.